Our recipes
Wonderful day is recognized in great taste
Milk and cream
Basic ingredients of our sweets are chosen with patience and love. From day to day, we bring fresh milk and cream from small private manufactures on Zlatibor, just as much as we need for high quality ice creams and cakes for that specific day.
While exploring tastes and dreaming about surprises, we made over 300 different products for you – our cakes and sweets, pancakes, salty snacks, coffees, natural cold teas, fresh made juices are culinary pleasure which we enrich following your voice. We are proud to have 20 years of experience, respect traditional recipes and meet with modern tendencies of world masters.
3.5tof locally breeded fruit
our workshop consumes per year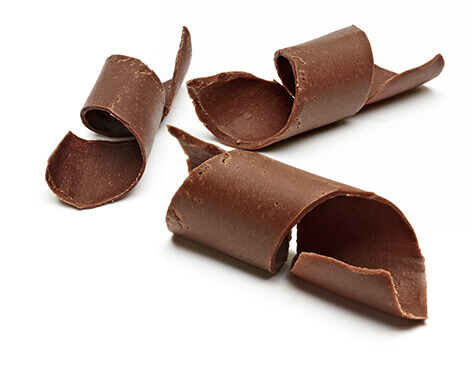 Chocolate ─ pleasure for a reason
Magical ingredient of our cakes is Callebaut chocolate, brand famous for its quality and geographical origin. Best quality grains and long processing are crucial for its refined bitter aroma which makes each cake special.
Coffee – ritual to remember
Perfectly roasted and preserved, mild and aromatic arabika – yellow bourbon from brasilian fields is in harmony with our cakes. Coffee is a drink which reflects quality of one caterer – whether you choose latte macchiato with chocolate or cappuccino fredo, coffee with vanilla or orange taste, or classic espresso, each coffee is a magic that makes difference.
263
new products for this season
News from our kitchen
Cheese cake

Ancient cake – flag of difference among nations  Cheese cake became popular in our country in last decade, considered modern because of cheese, its salty ingredient. But, history...

Read more >

Invention of cappuccino

Ancestor of cappuccino is kapuciner, coffee which was popular in Vienna caffes at the beginning of 18th century. It was named kapucin, which literally means hood, referring to...

Read more >
About company
Our story begins twenty years ago, with taste and smell of our homemade cakes which made us so happy that we wanted to share them. From idea to sweet dream in which we enjoy every day, we were following road of tradition and innovation. We consider ourselves successfull if tastes and time in Fenix put charm in Your day.